Dec. 16, 2014
Photo report from "MANUFACTURING INDONESIA"
Hello from INDONESIA!
I am MIZUKI, a new comer of sales department.

I and other sales staffs are now in Jakarta to join "MANUFACTURING INDONESIA"!
I've never imagined the city is so big!

Do you know Jakarta has the largest population in Asia after Tokyo?

Having the headquarters of ASEAN as well, it's like a crossroad of people, culture and language in this region.
There is no wonder that more and more Japanese companies have been expanding business in this country.
Of course, I believe there are lots of chances for Metrol too!
"MANUFACTURING INDONESIA" is our very first step in Indonesia.
What's MANUFACTURING INDONESIA?
As one of the largest manufacturing exhibition in ASEAN region,
Manufacturing expo is very popular among manufacturers from all over Asia.
These days, an increase in labor cost has put forward demands for Factory Automation in Indonesia.
As a result, Japanese latest technology has been watched to achieve higher productivity.
Road to Jakarta International Expo!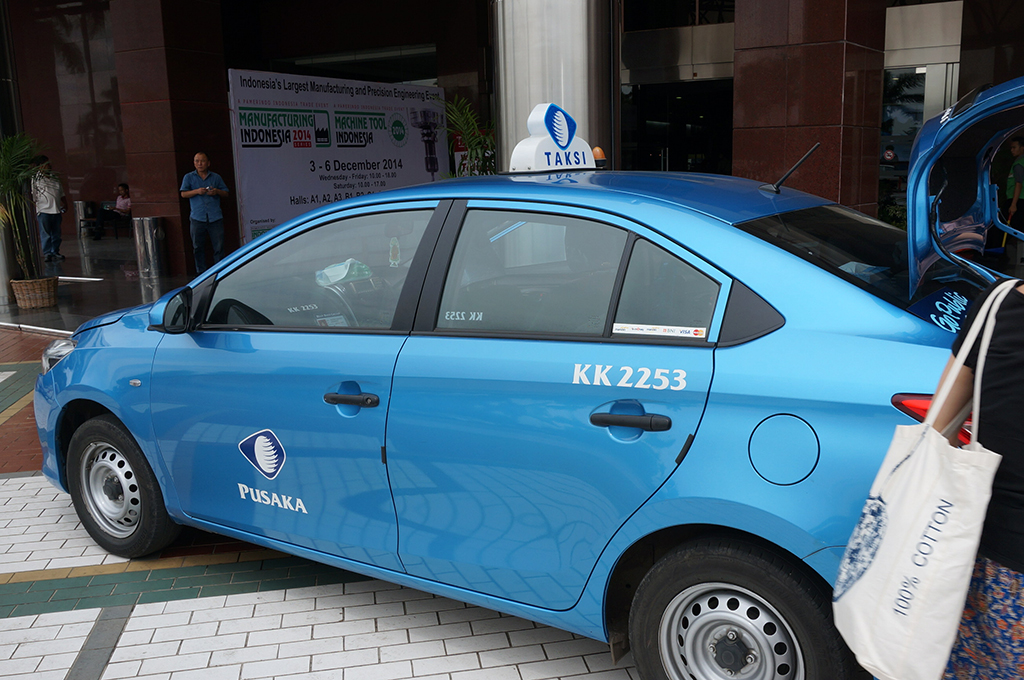 The railroad in Jakarta is not improved yet.
Our transportation is "Blue Bird Taxi" which is known as the most reliable taxi here.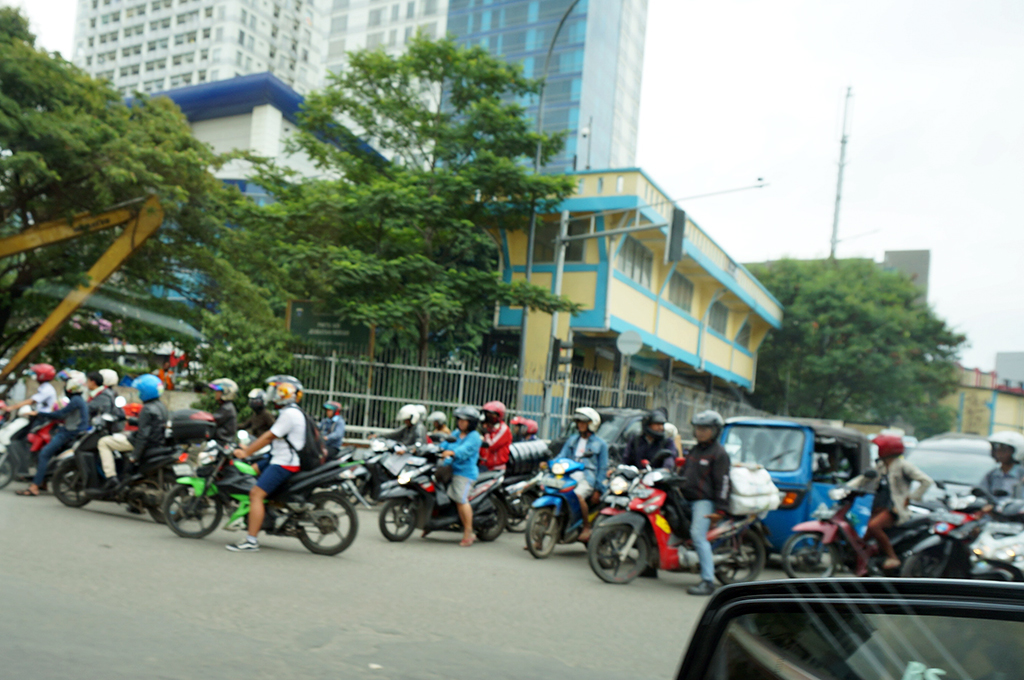 But the way to the exhibition venue, Jakarta International Expo, was long…
Traffic jam in Jakarta is terrible! After all, it took 3 hours!
Metrol Precision Switches Debut in Indonesia!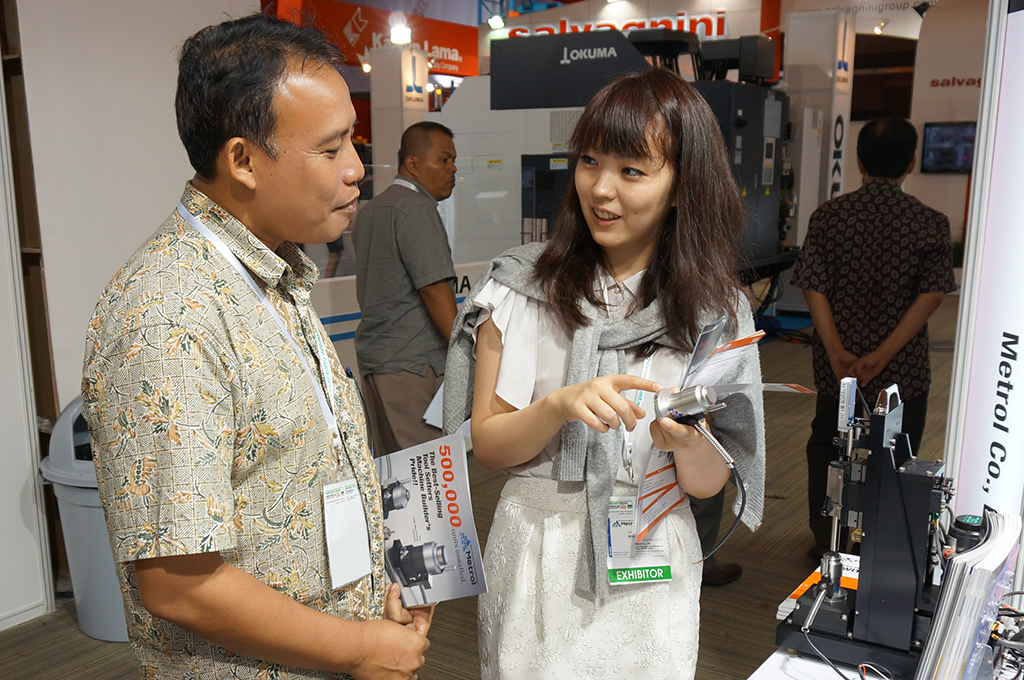 I tried my best to promote Metrol Precision Switches in Indonesia.
When a customer is not an English speaker, I explain with body language.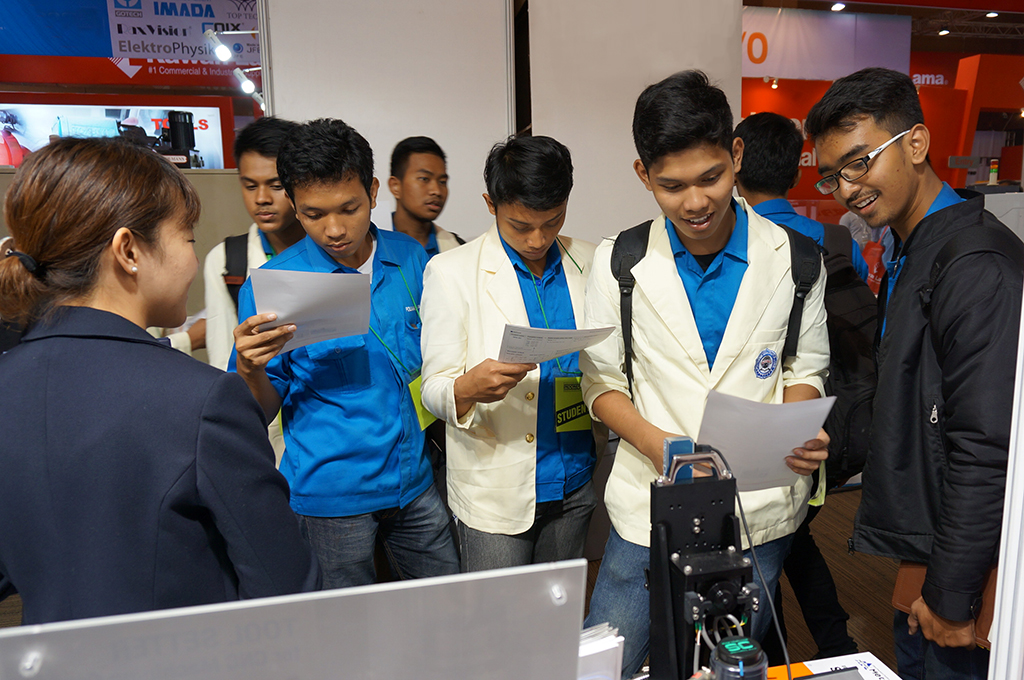 They are students of technical high school.
We're so happy that they listened to us with attention and asked a lot of question about Metrol products!
We hope these students will play a central role in Indonesia's FA industry in the near future:D
Look! It's Metrol Tool Setter for CNC machine tool setter!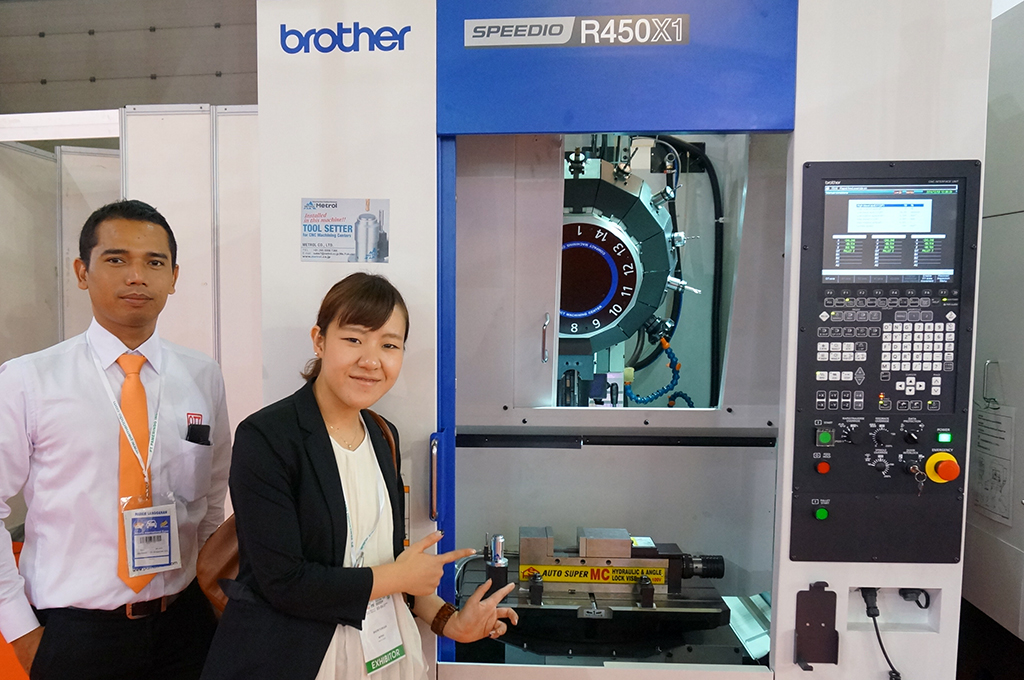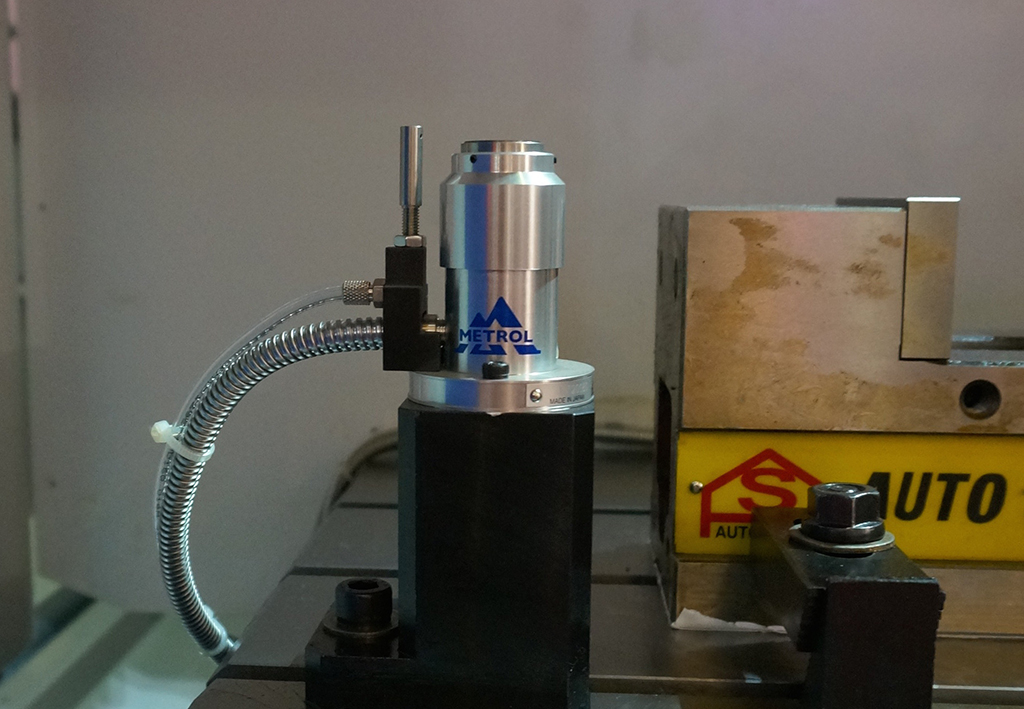 My boss, Ms.Fukuda found "Metrol Tool Setter " installed in Brother's CNC tapping center.
This is one of our most popular products and has the largest market share in the world!

With the tool setter, you can correct thermal expansion with 1μm accuracy.
Time for Dinner!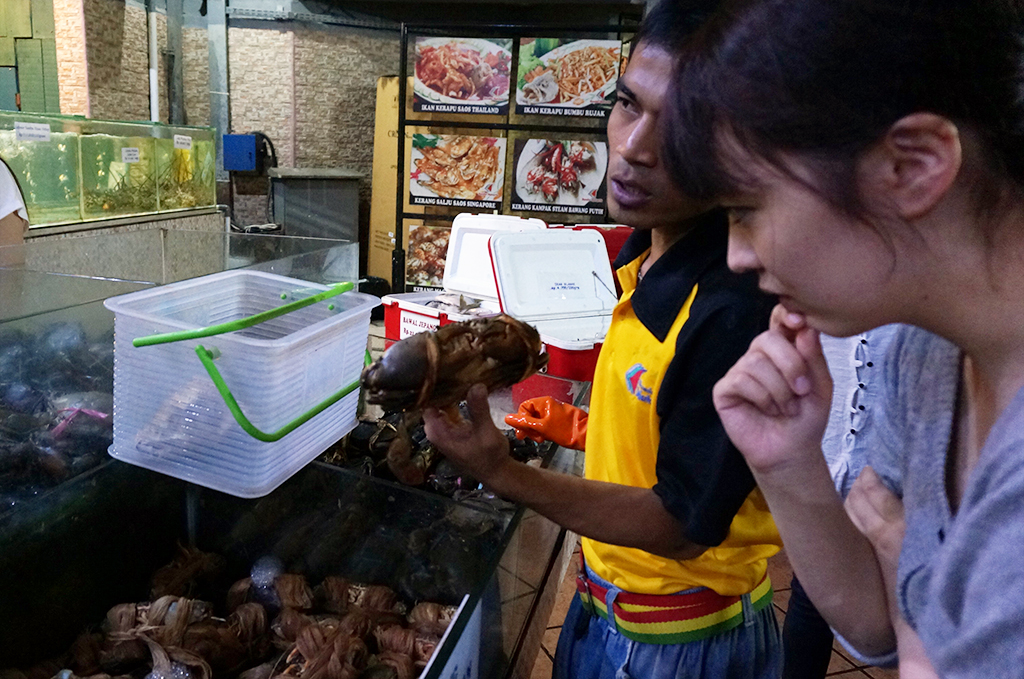 The real pleasure of business trip may be…FOOD!
We came to an Indonesian restaurant.
There, the chief picked fish from a fish-tank and cooked it at once!
Hot and Energetic!
What I feel in the country is hot and energetic power of Asia.
The atmosphere makes me active and excited.
Manufacturing will continue to grow more and more in Indonesia,
and I hope that Metrol can help engineers and contribute to develop FA with Made In Japan Products.
I hope you enjoyed our blog!
Please stay tuned for the next photo report;)