Mar. 23, 2016
Awarded "Japan Creation Award" by Japan Fashion Association.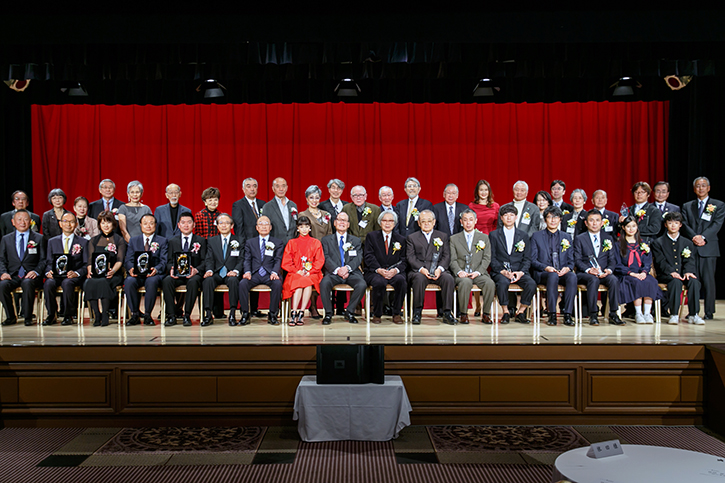 "Japan Creation Award" is given by "Japan Fashion Association" to prase people or enterprises that contribute in improving lifestyle culture including such aspects as products, technologies, cultural activities and local developments.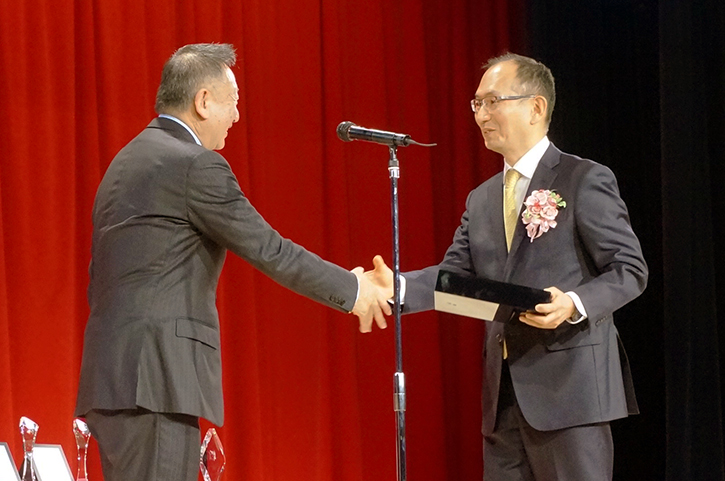 This wonderful award encourages us to develop more products that have unique and only-one technology.