Exhibition Information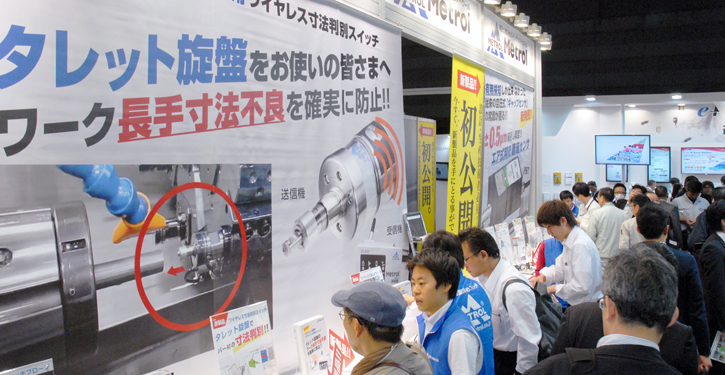 We demonstrate our products in the nine countries and more than 30 international expo a year!
Come and visit our booth to take the products in your hand.
If you have any trouble in positioning, please feel free to talk to us. You can also bring your drawings and workpieces if necessary.

MTA HANOI 2019

Date:

16 - 18/10/2019
Venue:

INTERNATIONAL CENTER FOR EXHIBITION C3 - 10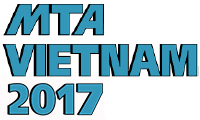 MTA VIETNAM 2017

Date:

4 - 7 Jul. 2017
Venue:

SECC, Ho Chi Minh City Booth No. L16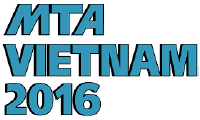 MTA VIETNAM 2016

Date:

5 - 8 Jul. 2016
Venue:

SECC, Ho Chi Minh City L16