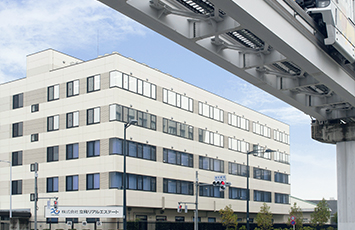 About METROL
Founded in 1976, METROL specializes in manufacturing ultra-high precision position switches.

While most industrial sensors are electrical, METROL has developed "precision mechanical sensors", unlike any other in the world.
Our ultra-precision switches can work at high accuracy even under harsh working conditions.
We have been dedicated to assisting manufacturers improve machine accuracy and reduce costs.
Our products are now used in not only the longstanding automobile and machine tool industries, but also by leading companies in the semiconductor, robot, medical equipment and smartphone industries.

Our unique and distinct product development supports manufacturing across the world.