Tool Setters & Sensors for CNC Machine Tools
Touch Probe for CNC Machines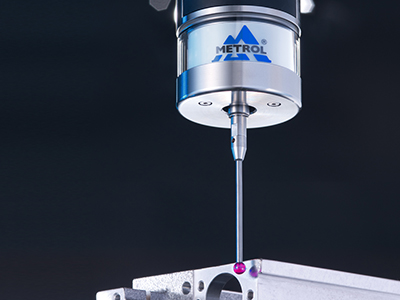 Uninterrupted by Noise!
Resistant to radio wave interference compared to conventional infrared-ray communication and realizes measuring in high accuracy in 5-axis machines or large MFP.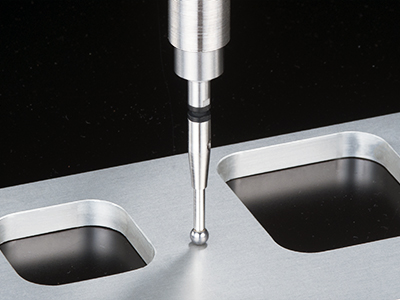 Original design structure resistant to shocks and vibration!
Realization of an improvement of the machining accuracy of machine tools by measuring, centering, or positioning a machined workpiece.
Air Gap Sensors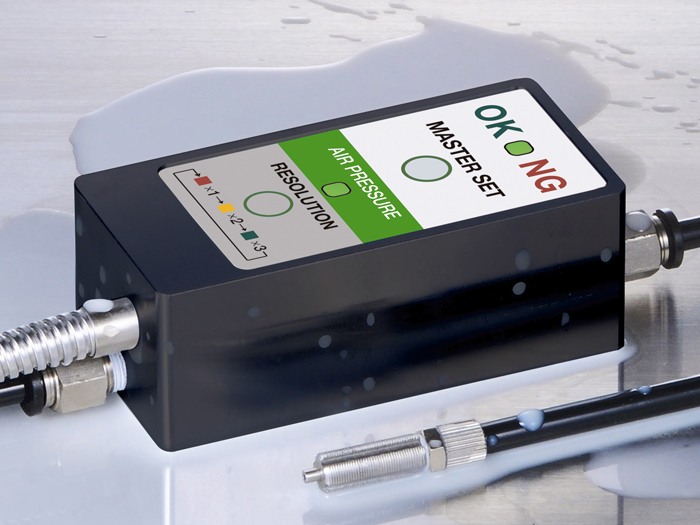 ±0.5μm− Repeatability!!
Effectively prevents CNC industrial machined defect products.
Detects workpiece floating due to cutting chips,
preventing defective products at the manufacturing stage.
High-precision Positioning Switches
Machine components with a Built-in Switch
Wireless Touch Switch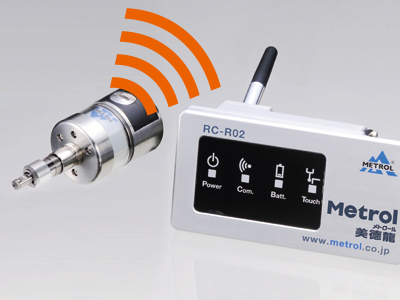 Prevents workpiece demension defects on CNC turret lathes.
Wireless switch can be retrofitted to turret lathes.
Prevent defects by detecting the bar length before machining.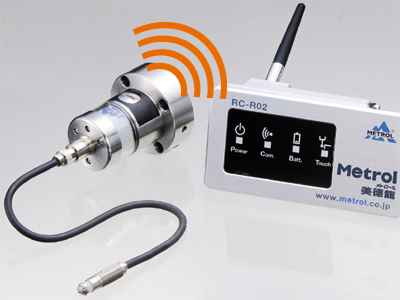 Workpiece seating can be detected wirelessly.
Suitable for Large Turnmill Centers and 5-Axis Machine Tools for precision seating confirmation.