Rich lineup
REASON 01
A
comprehensive selection of sensors to find the one YOU need
At METROL, we manufacture and sell over 1,000 types of sensors specializing in positioning.

Our sensors can be selected not only by size and shape, but also by accuracy, material, contact force, vacuum environment, heat resistance, wireless, IO-Link compatibility, and other specs, making them highly versatile and adaptable to a variety of situations. We offer a vast array of solutions by combining ideas + sensors in the field of manufacturing, where each challenge is UNIQUE.

METROL invests more than 20% of our annual sales in R&D and capital investment to evolve our core technologies. We have installed the most advanced equipment, including NC machine tools such as 5-axis milling machines and multi-axis lathes, automatic assembly machines, and inspection equipment, and we use them just like our customers while persistently asking ourselves, "What problems are machine users EXPERIENCING? and "What kind of sensor would WE want?

We also accumulate knowledge through joint development with external stakeholders such as major manufacturers of assembled products, NEDO (New Energy and Industrial Technology Development Organization of Japan), and industry-academia collaborations, as well as by receiving evaluation requests from customers. These daily efforts have led to the provision of a wide variety of products that solve the problems of equipment users.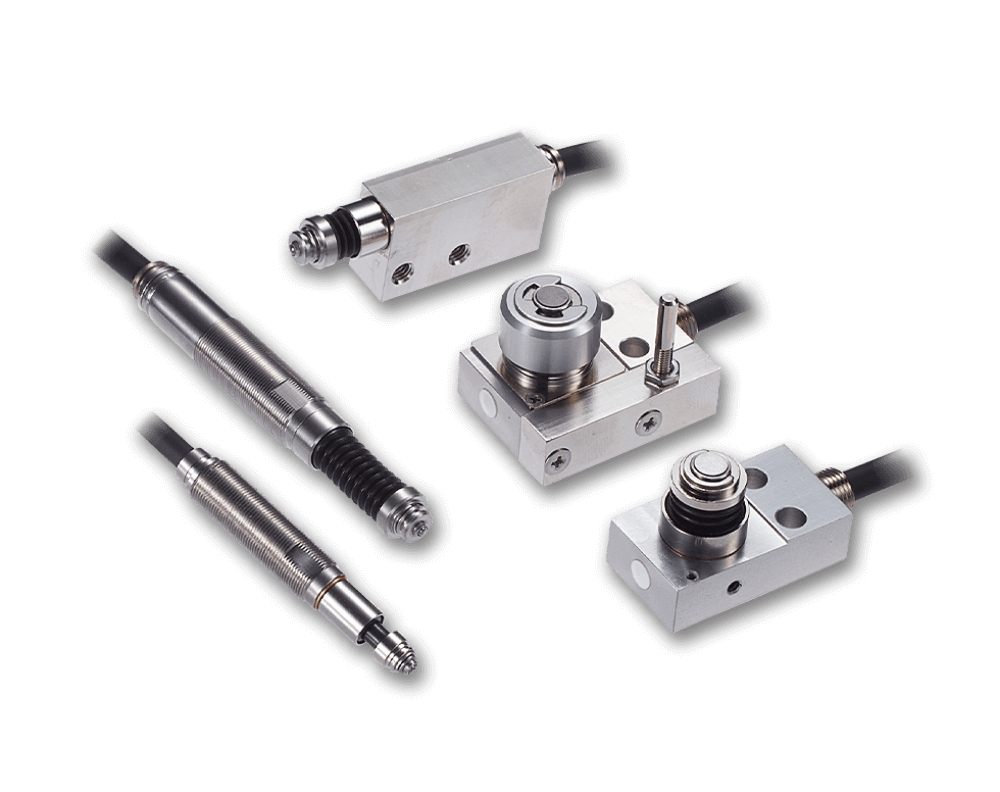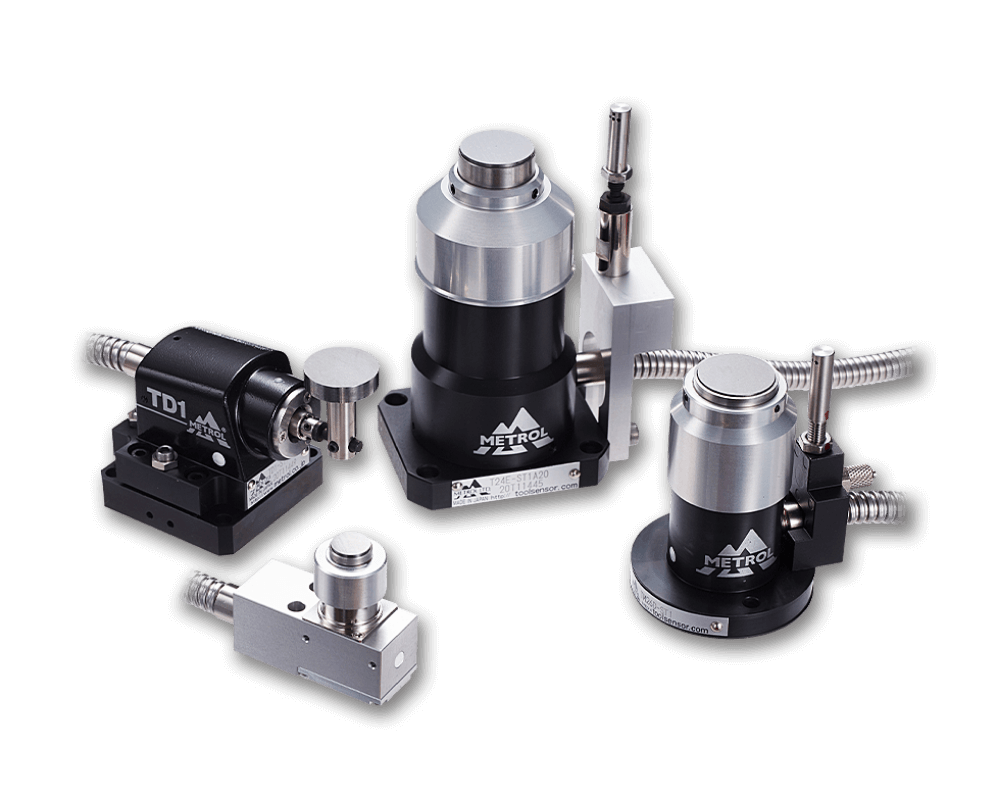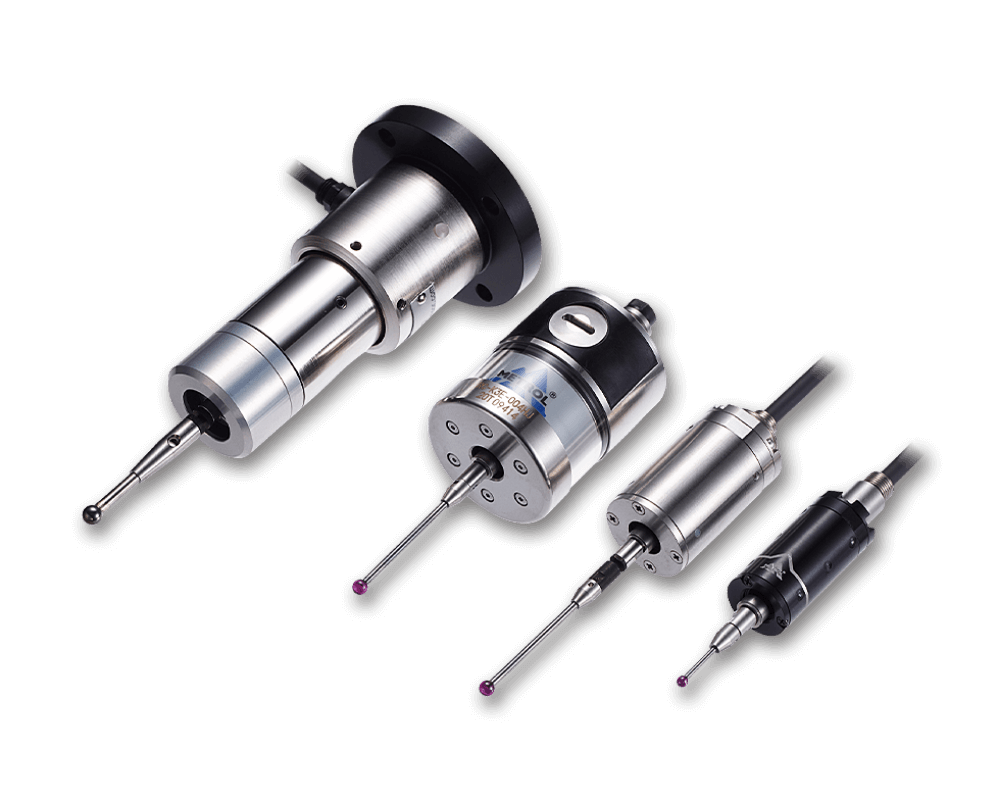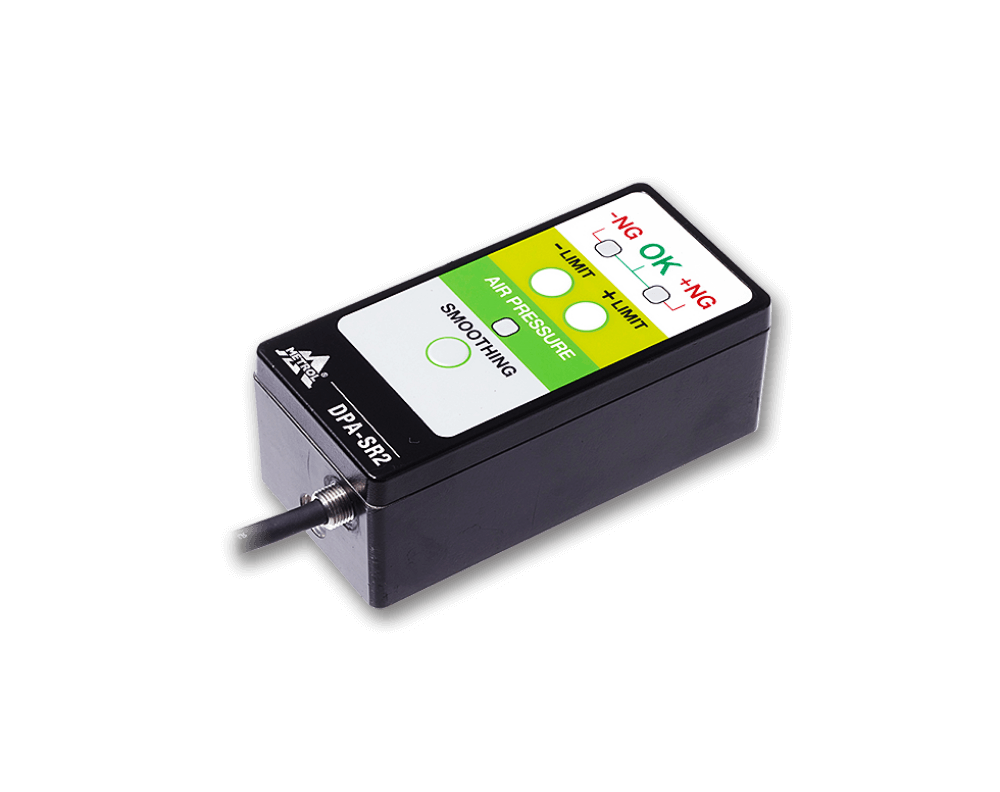 Environmental resistance and accuracy
REASON 02
Ultimate
Environmental resistance and Accuracy
The majority of METROL's sensors are developed with the design concept of maintaining accuracy in the micron range even in adverse environments where water and coolant splashes.

We constantly pursue all possible knowledge regarding the improvement of sensor repeatability, including high-precision component design, sliding technology, polishing, and mating technology. The waterproof mechanism is a proprietary design that improves on the material characteristics and usage of rubber boots. In order to strengthen the waterproofing, we have eliminated as many interlocking parts as possible.

Only after full inspection by conducting waterproofing tests in machine tools, which are the most severe conditions for sensors, and long-term water immersion tests to achieve a robustness that cannot be achieved overnight, our products hit the market. Although measuring instruments and sensors are generally used in a clean environment, we always pursue both protection and accuracy in order to increase the productivity of our equipment.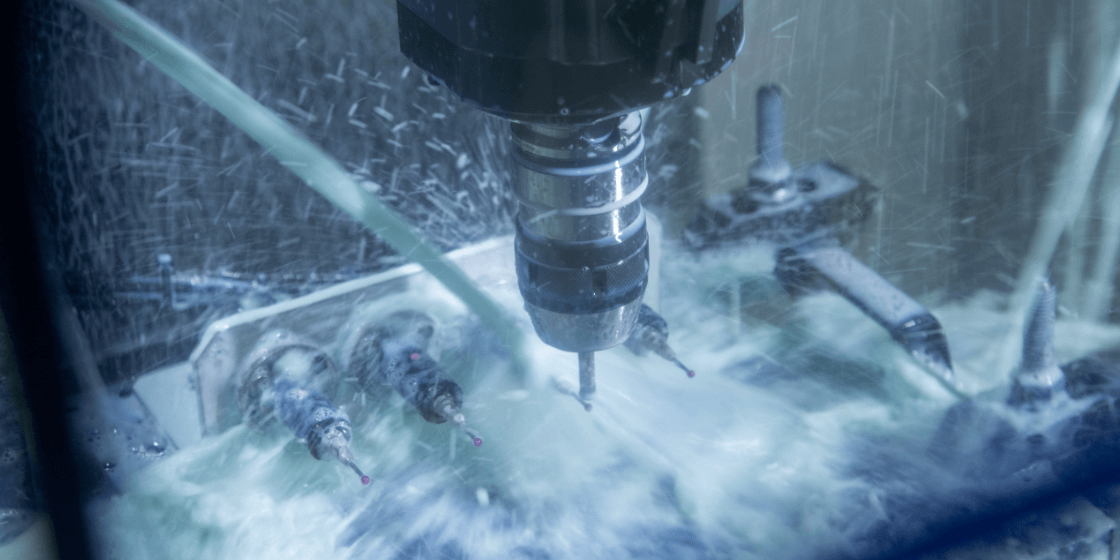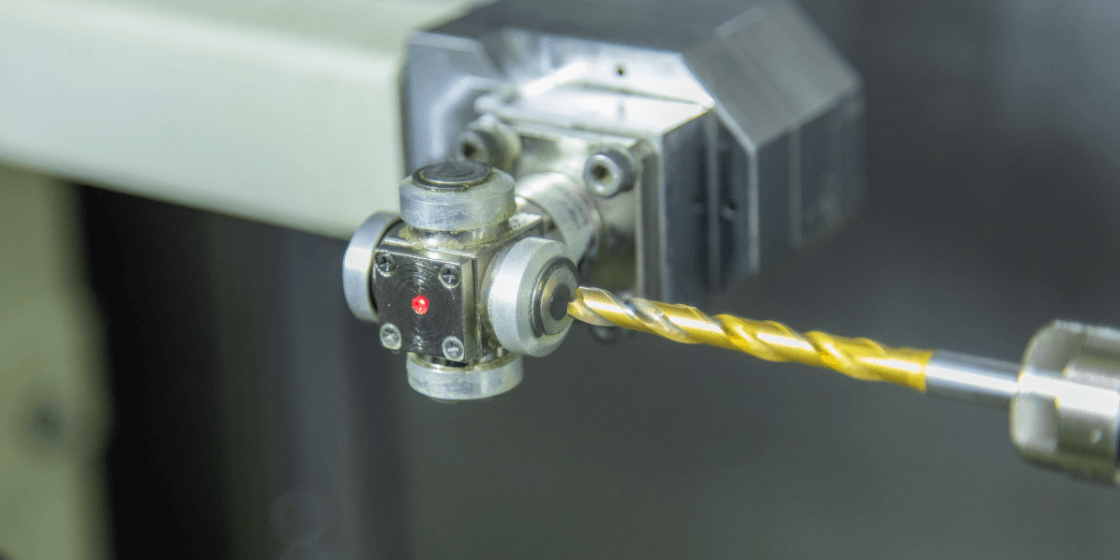 Reliability
REASON 03

TRUSTED
by more than 200 equipment manufacturers worldwide
Our products have been successfully applied by more than 200 major manufacturers of assembled products both in Japan and overseas, in a wide range of fields including machine tools, medical equipment, semiconductor manufacturing equipment, and industrial robots.

We are proud of the fact that we have pursued not only the functional merits of our products, but also the improvement of services required by our customers, such as supply capacity, lead time, quality, and product investigation and improvement against defects.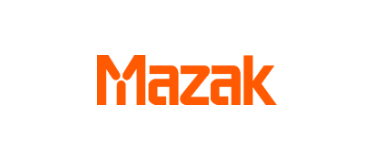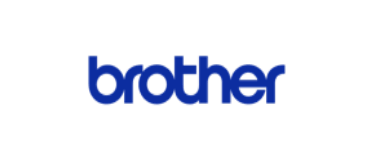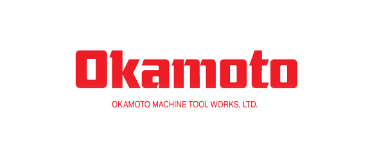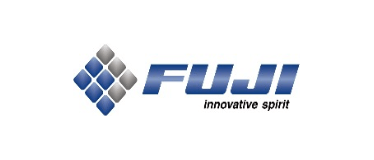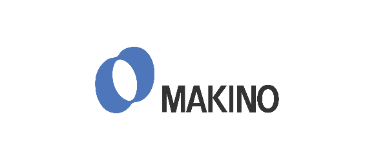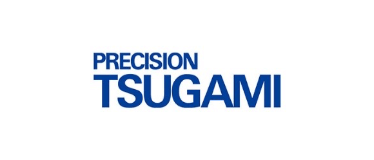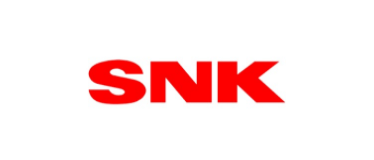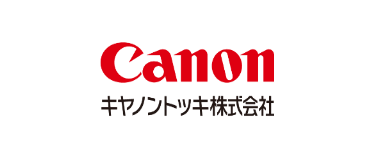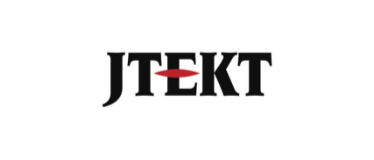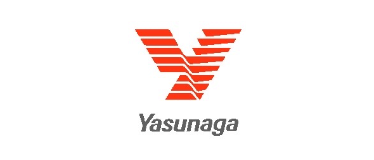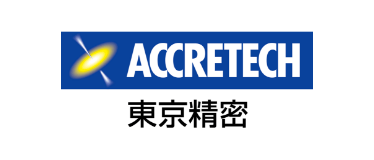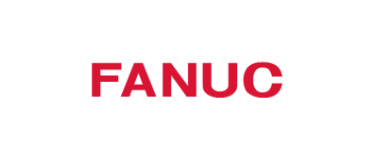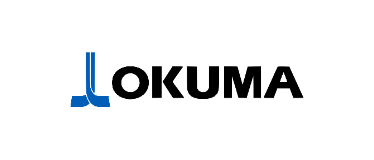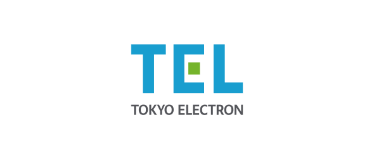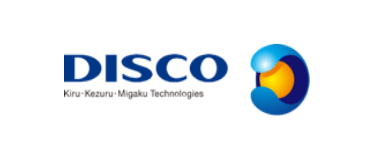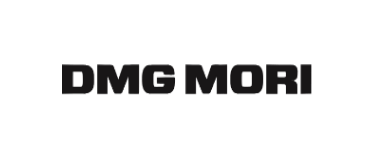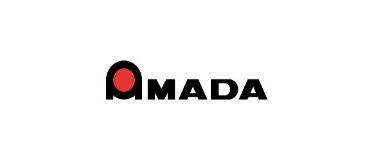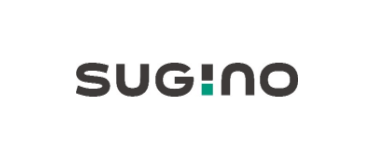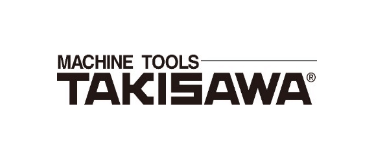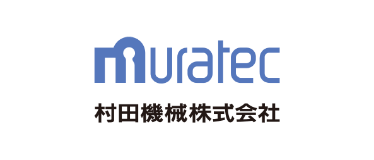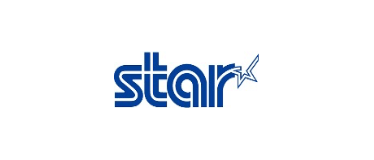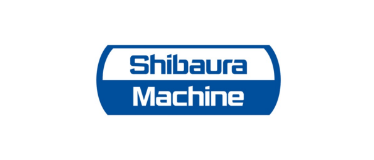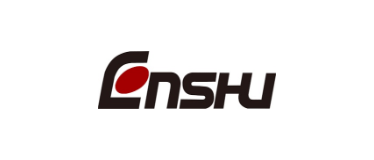 Thorough QCD management
REASON 04
Comprehensive QCD management through

integrated production in Japan
We realize our customers' requirements by controlling QCD (quality, price, and delivery) in-house to the greatest extent possible.

Over 97% of METROL's sensor parts are sourced from within Japan, and practically all products are manufactured in our own factory in Tokyo. More than 150,000 high precision sensors are shipped annually, and all units are inspected for accuracy and water resistance before delivery to our customers.

To provide our customers with short lead times and low costs, we manufacture small-lot parts and prototypes in-house, and have built a production line that combines automation as well as manual assembly to ensure a stable supply. In the event of any inconvenience, we immediately investigate the actual product using the latest inspection equipment and generate a report and take full measures to investigate the cause and prevent recurrence in order to gain the understanding of our customers.

The elimination of waste in the production process, an advanced production engineering team, inspection equipment for defect analysis, and aggressive capital investment make it possible for us to provide a wide range of high-precision sensors at low cost.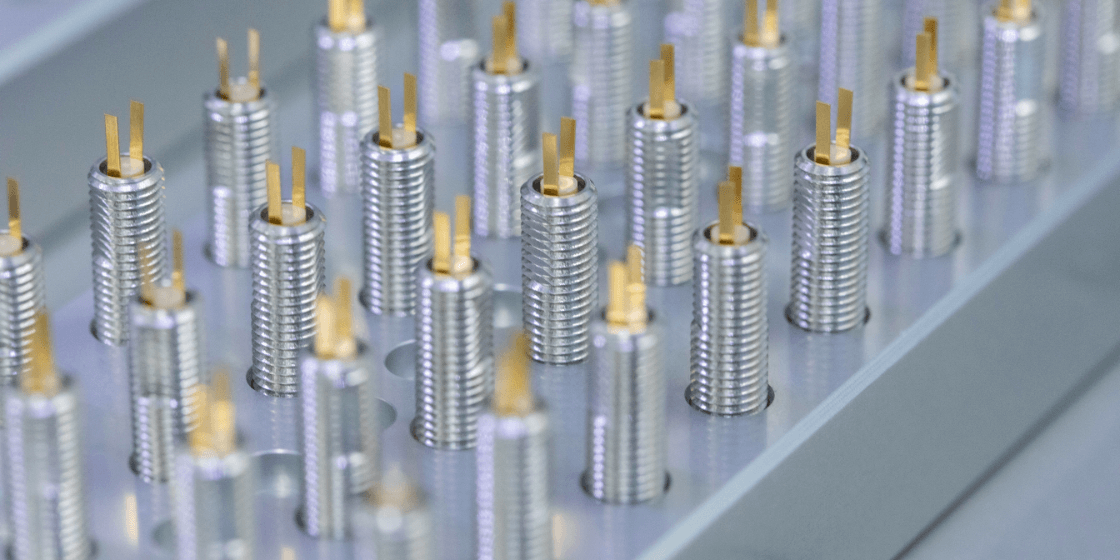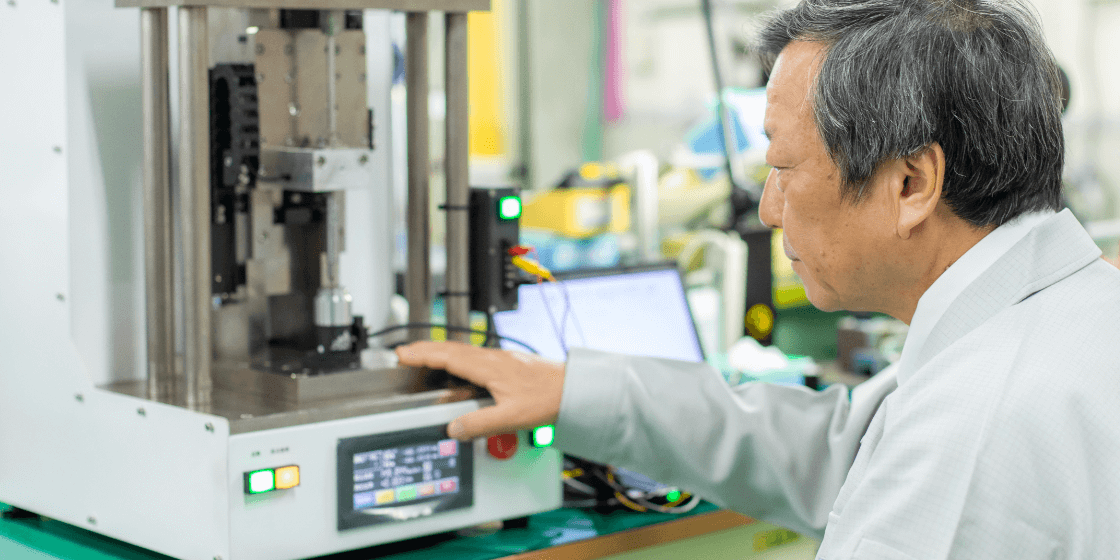 Global Business
REASON 05
A
Global Business with shipments to 74 countries worldwide
Our positioning sensors are available in various markets around the world, including online through our e-commerce site and distributors. Such a high availability of distribution also leads to peace of mind in terms of maintenance and servicing.

If the product is in stock, it can be shipped the next day at the earliest.
We have staff members who speak English, Chinese, and German, and can handle inquiries and business meetings from overseas users in a smooth manner.

This network of distribution and support system has led to the use of our products not only in Japan, but also by major and small businesses worldwide. We have working relationships with 74 COUNTRIES and more than 3,000 COMPANIES outside of Japan and have shipped a total of more than 1.3 MILLION UNITS over the past five years!!
*Shipments from January 2014 to January 2020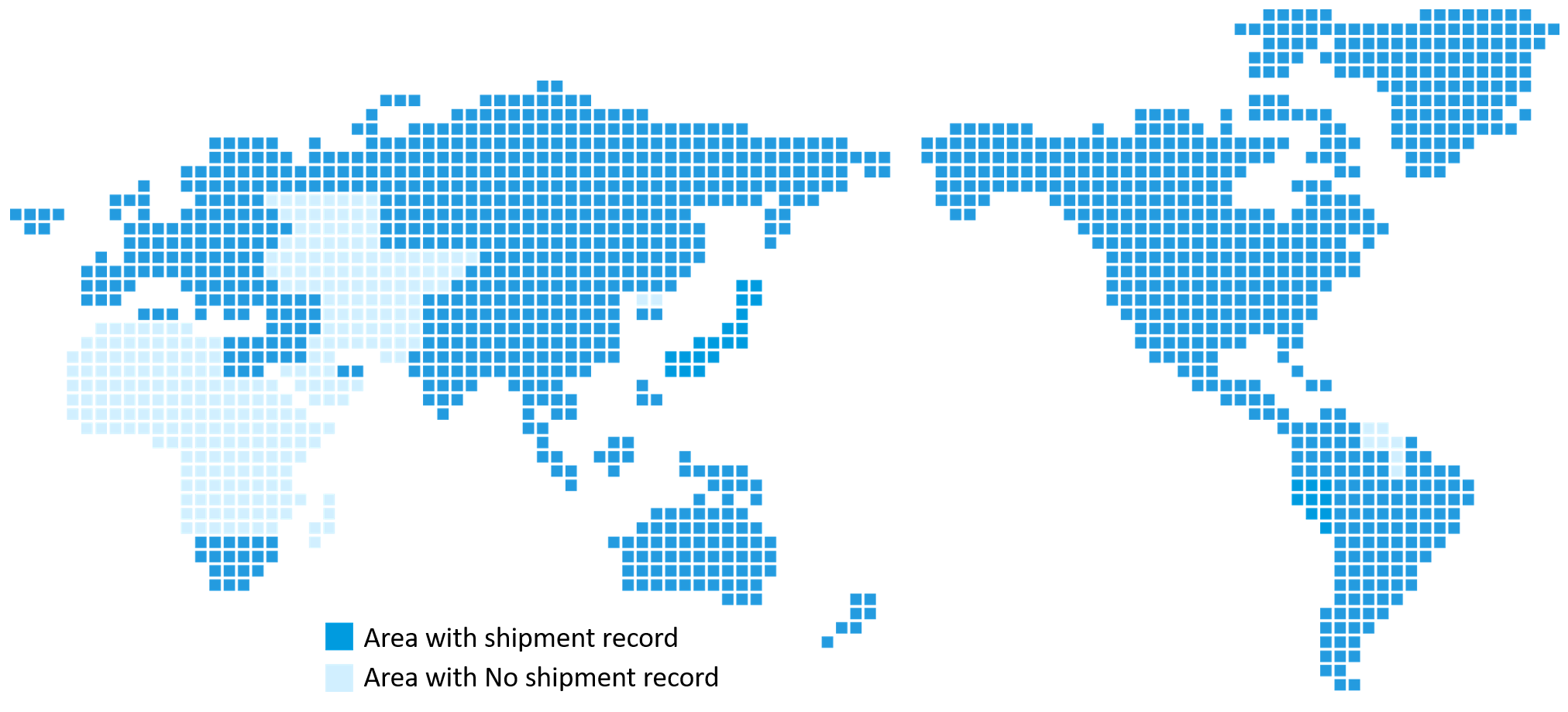 Special order product
REASON 06
Not finding a product?
We will design and develop
a custom product for YOU.
" I need you to develop a sensor that can be integrated into a limited space. "
" Design a sensor that can be installed in a new machine from scratch. "
"Need a sensor that is compatible with IO-LINK."

We frequently receive such inquiries at METROL.
It is not uncommon for overseas or major sensor manufacturers to be forced to abandon a project due to cost, even for minor design changes. We are one of the few providers in the world that specializes in the design of new sensors from scratch.

Our design, development, manufacturing, and sales functions are all concentrated in the same location, and we provide one-stop services from speedy review to mass production: this is the METROL style.
This minimizes the time loss that often occurs in the design, manufacturing, and delivery processes, such as "meetings between design and manufacturing," "handing over drawings," and "quotations," and allows us to make immediate decisions regarding customer concerns.

As a development partner, we listen to your needs and support you to shorten the development phase and strengthen your competitiveness.