《Online Meeting Available! 》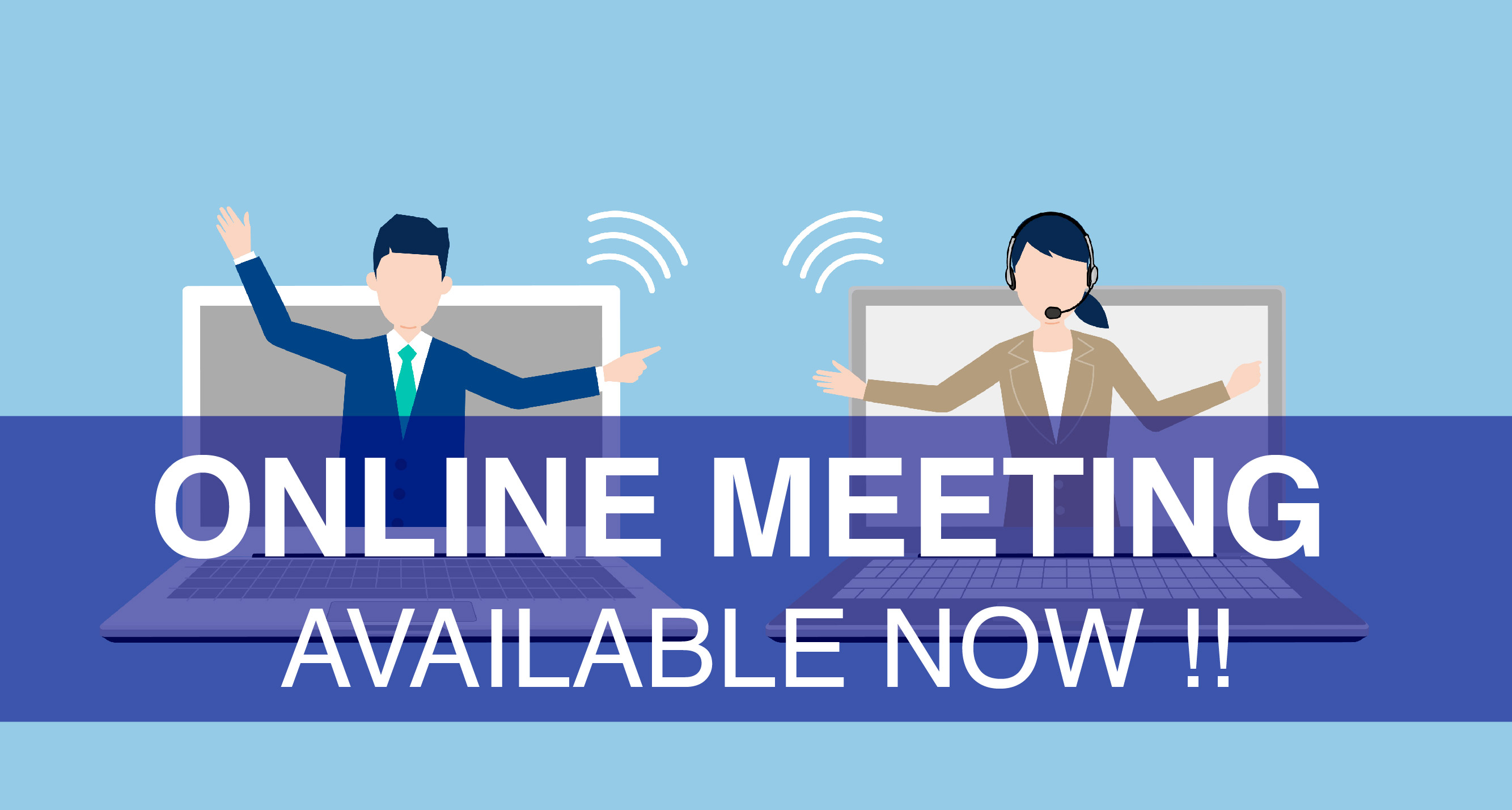 《Online Meeting Available! 》

We are now accepting online meetings.
Our staff will listen to your issues about your machining process while showing our product documents and demonstration machines on PC.

*Use the web conference tool "Zoom" for the meeting.
If you want to use another tool, please ask our staff.
《Example of consultation》
- Whether our products can be used for your purpose.
- Whether our products can solve your problem.
- Want to see a demonstration of the product you are considering.
- No specific problem, but want to know about the product.

Please feel free to contact us at this opportunity.

《Overview of online meeting》


- One meeting is scheduled for up to about one hour.
- The number of meetings can be (1)1 on 1 or (2)1 to multiple.
- Meetings are available from 9 am to 5 pm Japan time.

《What you need to prepare》


1: Laptop computer (with camera and microphone)
2: Reliable Internet connection.
No other equipment and software are required.


《Flow of online meeting》

Step 1: Application

Please apply from the form at the bottom of the page.
Our staff will reply.



Step 2: Meeting schedule adjustment

We will arrange the meeting schedule by email or telephone.



Step 3: Meeting Room Information

You will receive a link to the Zoom meeting by E-mail by the meeting date.


Step 4: Meeting day

At the meeting time, please access the link provided in Step 3.
Our staff will ask you about your issue.




We hope you will take advantage of this opportunity.

Please contact us if you have any questions.

* Please be sure to fill in.

Contact Form
If contact form doesn't work, please send us by