Realize Fully Automation of NC Grinder with Air Gap Sensor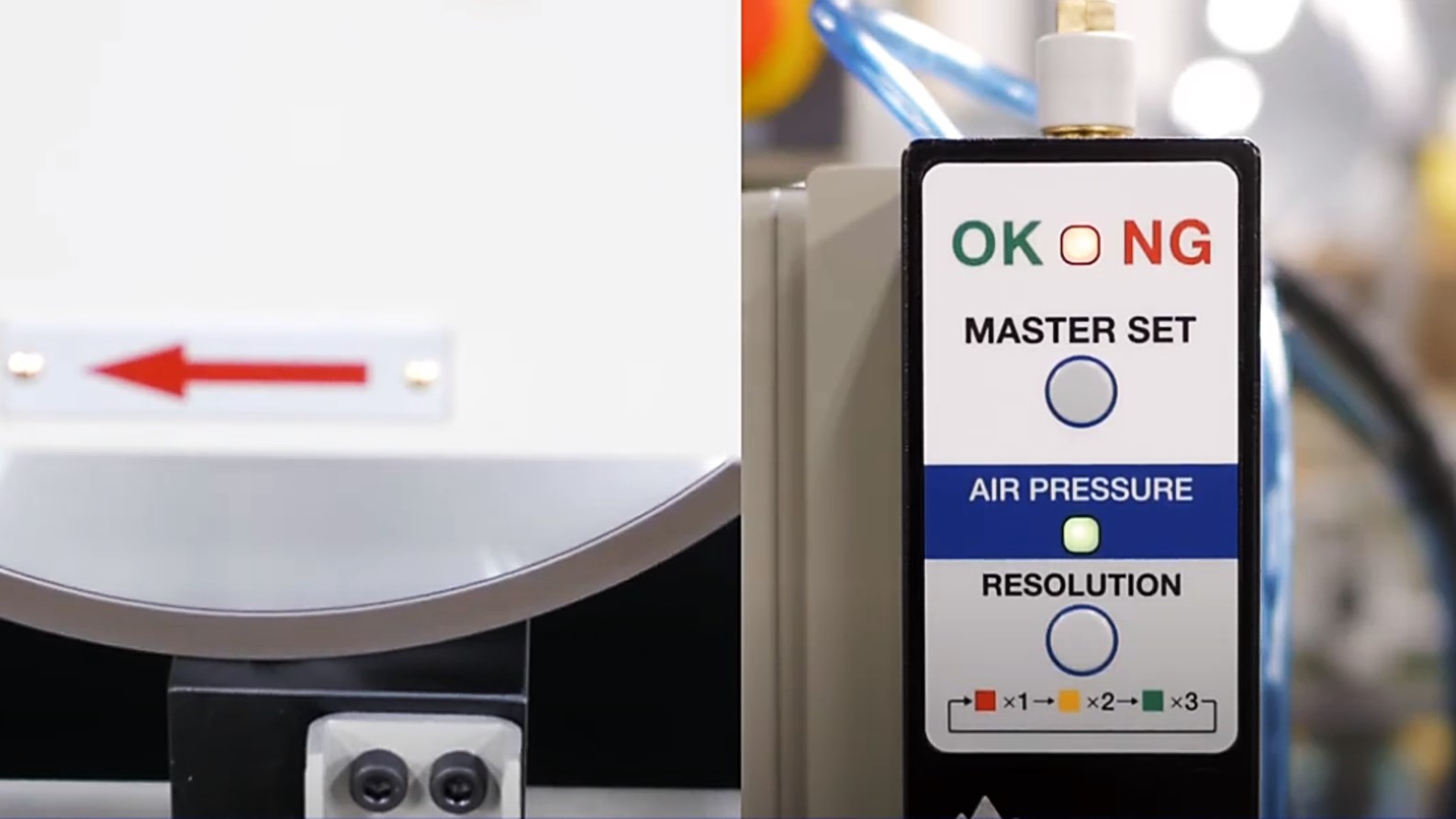 Last year, we participated in an exhibition "GRINDING TECHNOLOGY JAPAN 2019" and got a very good reactions beyond our expectations!
Engineers had many problems, because "grinding" requires high precision and quality.
《 Needs of grinding machine users》
Automation of the origin setting process.
Standardization of the origin detection 
Improvement of detection and prevent defect products 
Reduction in air cutting to shorten the processing time 
Reduction in dressing to last the expensive grinding stone longer

There are especially many users who can not standardize and automate grinding process.
Our "Air Gap Sensor" can solve these problems!

▼How it functions

▼Advantages of using Air Gap Sensor compared with touch probe/ AE sensor

METROL VS Competitor
Metrol's
Air Gap Sensor
Air sensors / Gap sensors
made by another companies
Repeatability

±0.5μm−

±20μm−
Workpiece "Precision seating confirmation"
can be realized.

Minimal signal point variation and effective detection of workpiece floating due to cutting entrance.

Accurate seating confirmation can be conducted within the allowable tolerance,
preventing machining defects.

Only workpirce "Existence detection" possible

Large signal variation means
only workpiece existence detection is possible.

It is impossible to detect workpiece floating due to cutting chips and to accurately confirm
workpiece and jig seating.

Detection distance

1−350μm

40−250μm
Protective structure

IP67
(Can be used under harsh environment
where coolant splatter)

IP66
(Not suited in harsh environment)
Response speed

About 0.8 seconds ( Tube length: 1.5m)

Air piping can be shortened
by installing sensor inside machine tools.


About 5 seconds (Tube length: 12m)

Longer air piping is necessary because sensor shoud be installed outside machine tools

Numeral display

No display (only ON/OFF signal)*

With display
*The signal point can be configured by pressing the master set button.
For more information, please feel free to contact us!