[FREE] General catalog for engineers is now available.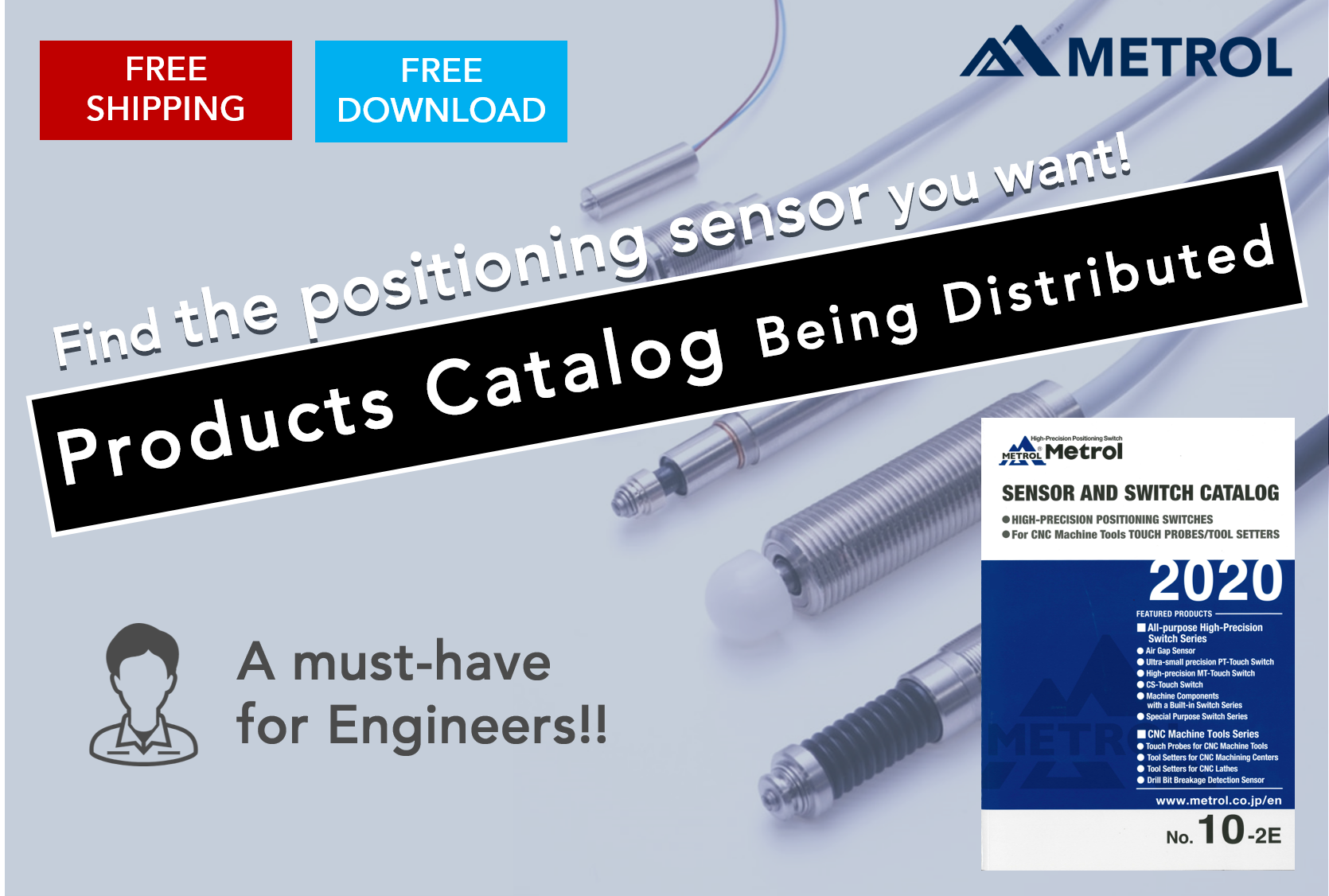 General Catalog of Sensors and Switches, which covers all of METROL's positioning sensors, is now available!
Click the button below for the downloadable version [General Catalog].
Free General Catalog Request Form (by Air-mail)
If you would like to receive a catalog booklet by mail, please fill out the form below.
We are now offering a "Precision Positioning switches Improvement Case studies" full of examples of sensor applications to anyone who requests the catalog!