Why Choose Us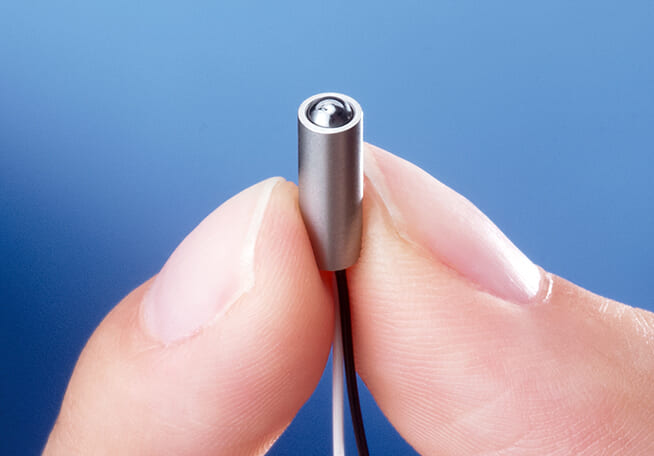 The two-in-one touch switch sensor supports downsizing of machines.
The combination of an ultra-compact ball plunger of φ4 to 5 with a touch switch reduce number of parts and downsize the design.
Allows installation in tight and difficult spaces.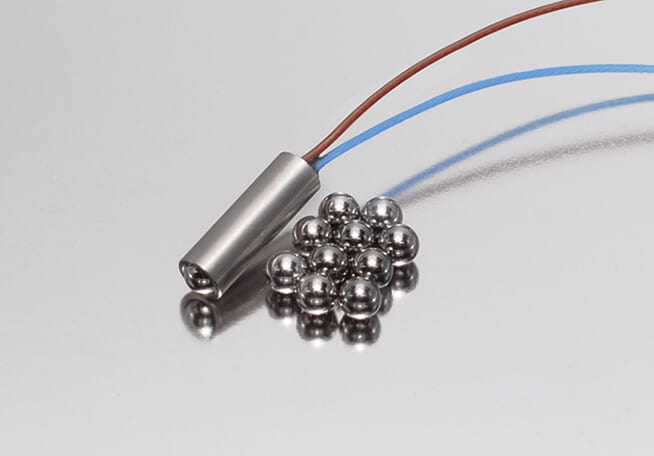 Capable of detecting rotating objects by ball contact
With a built-in spring, the ball at the tip moves in and out depending on the load and simultaneously outputs a signal.
Ball contacts are ideal for detecting sliding mechanisms and checking indexing tables for positioning of sliding works.
When the load is released, the ball returns to its original position by spring force.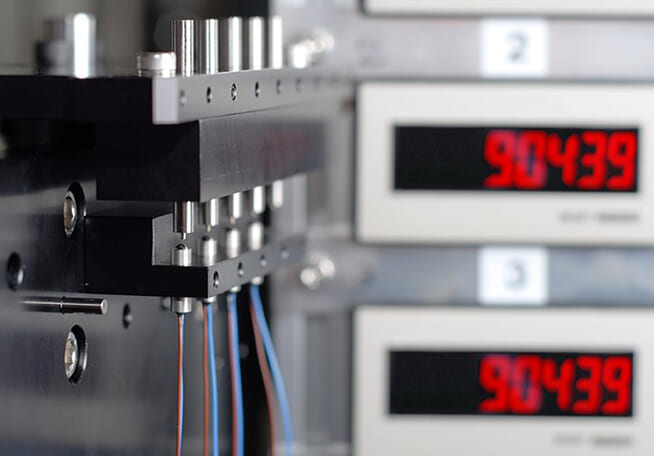 Machine life of 1 million cycles
Even with its small size, the long-lasting design has a machine life of 1,000,000 cycles.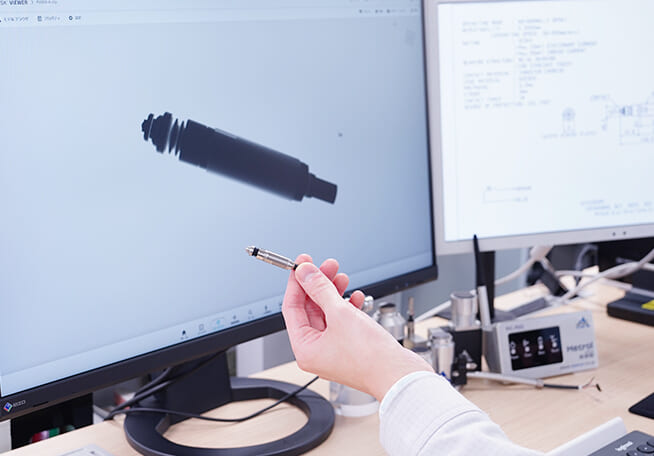 Customization Options for Your Needs:
– Adding LEDs
– Adjusting the pressure of contact
Conveyor positioning system [Success Story of Improvement]