Why Choose Us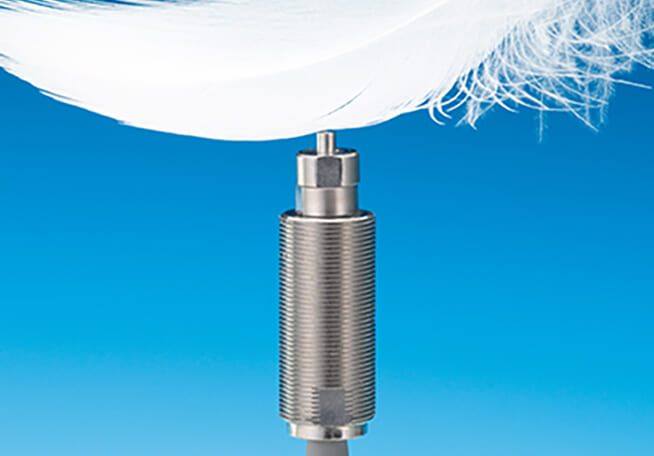 Low contact force touch switches at 0.1N (newton) level
Perfect for detecting and positioning workpieces susceptible to scratches, such as semiconductors and ceramics, as well as micro components that are easily deformed.
A contactless circuit is used in the contact structure to achieve a low contact force of 0.1N while maintaining the reliability of touch sensors.
Excellent for presence inspection of lightweight components such as semiconductors, ceramic tools, among others.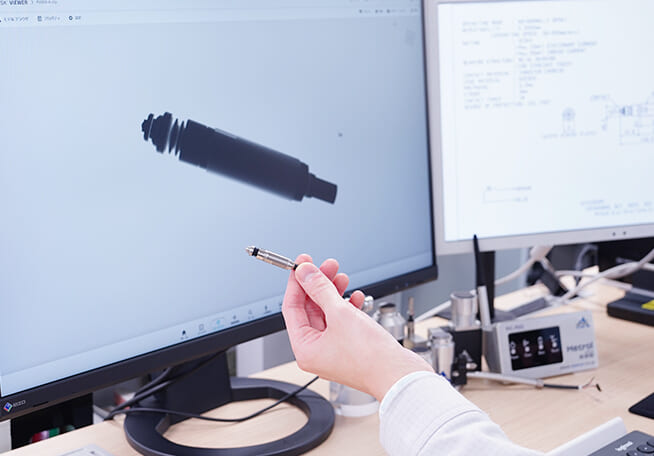 Customization Options for Your Needs:
– Modification of the contact probe
– Adding LEDs
[Positioning Touch Switch] Application Introduction