Why Choose Us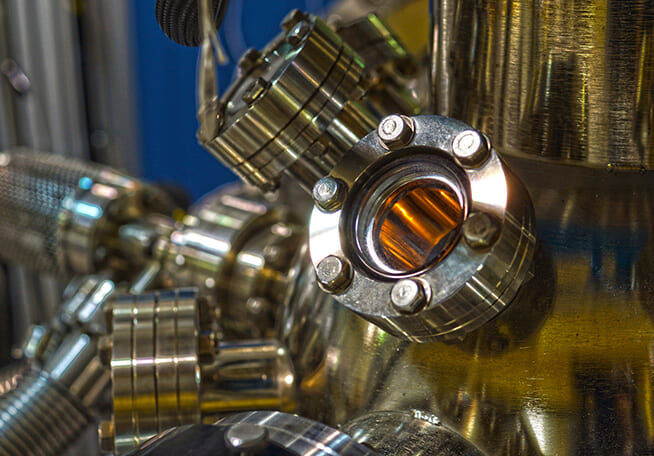 Low outgas touch switches that are compatible to high vacuum class
Made entirely from components that do not generate outgassing, it can be used in high vacuum environments up to 10-5Pa.
The product has been applied to positioning wafers and masks in vacuum evaporation and sputtering equipment by a number of major semiconductor equipment manufacturers.
– Maximum temperature of 120℃
– No grease or oil is used.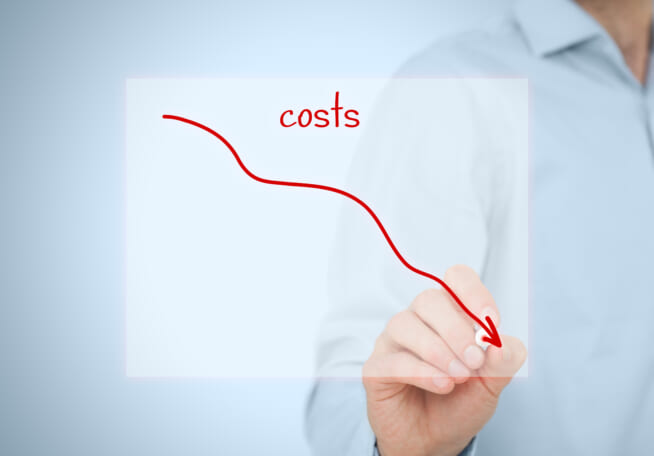 Low-cost sensor for use in a vacuum environment
Vacuum-compatible fiber sensors and displacement sensors cost over $2,000 USD per unit, including amplifiers and connectors.
The GN series is low-cost and enables you to reduce costs.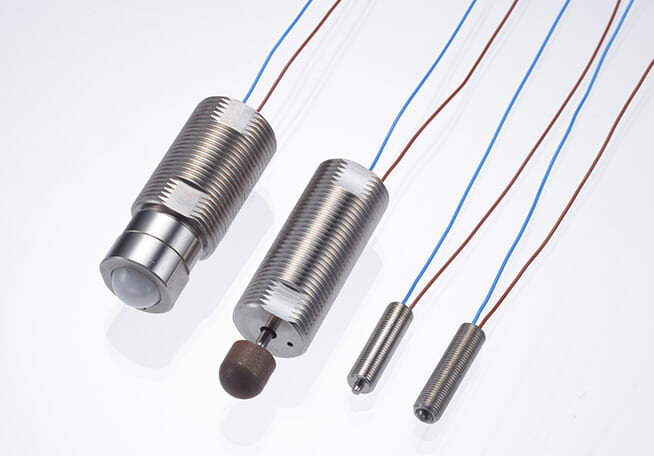 Extensive lineup to match operating conditions
A wide variety of lineups are available to satisfy various application conditions, such as straight-on touch, right-angle directional cable, and ball contact type, among more.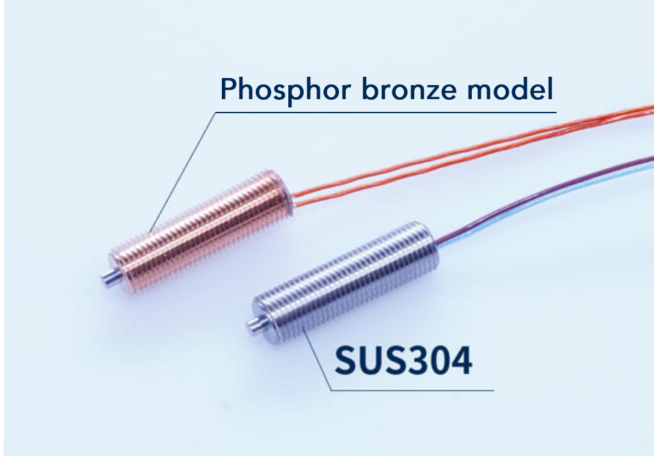 Material customization to suit the operating environment
Each customer's vacuum environment is different.
The sensor body and cable material can be customized to suit your environment.
The image shows the phosphor bronze specification.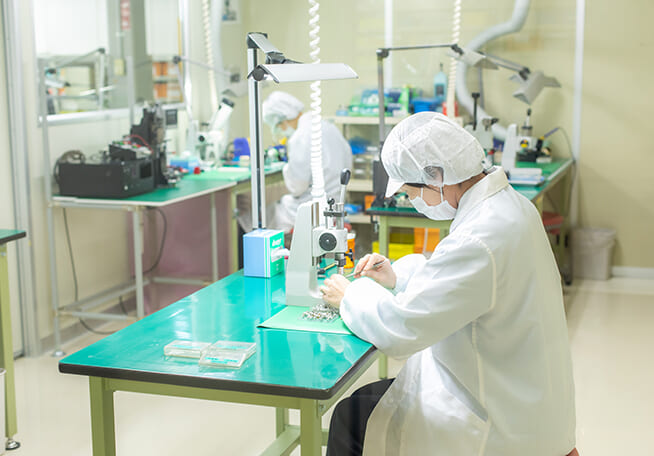 Contamination Countermeasures
Manufactured in a clean room dedicated to the GN series, which is separate from the regular production line, to ensure strict contamination prevention.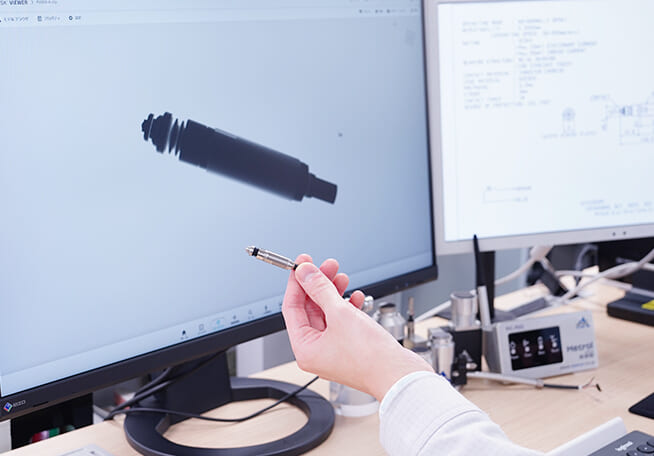 The following customizations are available depending on the application.
– Cable length
Depending on the environment of use, we can customize the materials of the parts such as contact probe, cases, cables, or others.
What is a "positioning switch" that does not emit outgas in a vacuum?