Why Choose Us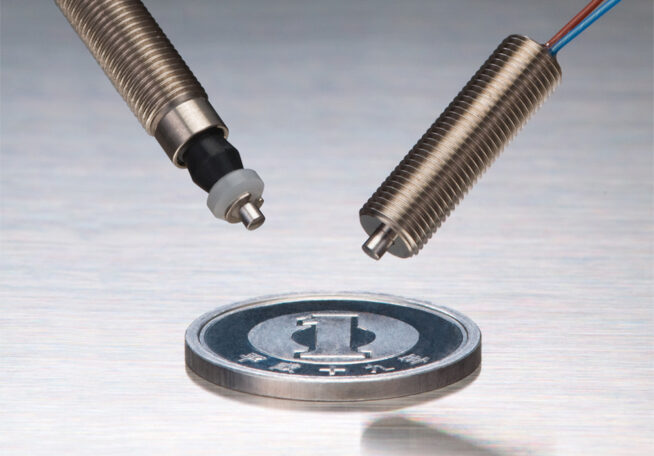 Compact and installable in small spaces
The world's smallest size range of M5 (outer diameter) × 17 mm (overall length) is ultra-compact and lightweight and can be mounted even in limited space, enabling downsizing of machines and jigs.
Widely used for jigs, seating confirmation, XY stage positioning, and stroke end origin setting.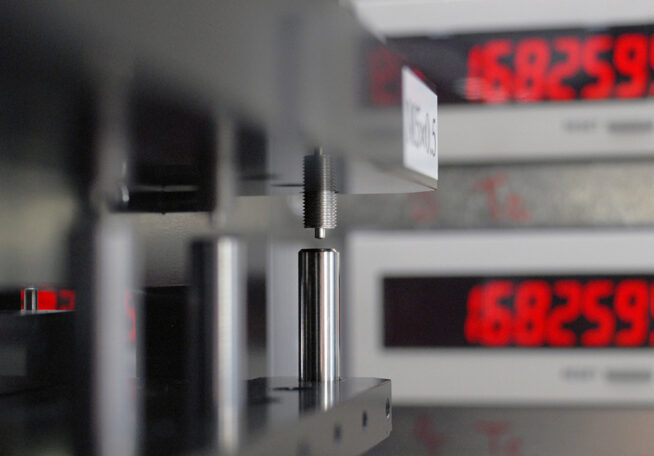 High accuracy + High durability
1μm repeatability and durability of 3 million cycles, SUS303 body is more resistant to deterioration and lasts longer than plastic sensors.
Applicable to a wide range of high-precision purposes, from presence/absence detection to thermal displacement compensation, parallelization, among many others.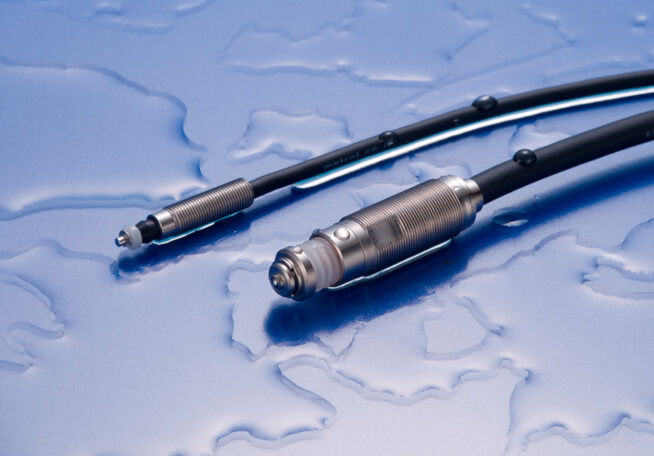 Water and oil resistant with IP67 protection rating
Consistent detection is ensured even in adverse environments with splashing water, oil, coolant, or chips.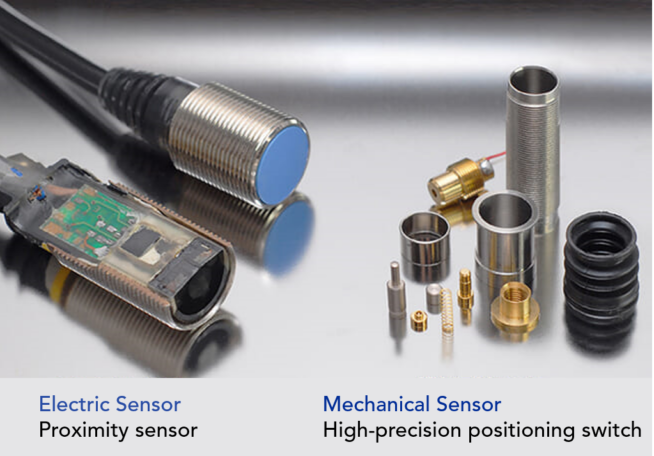 Amplifier-free, precision mechanical system prevents false detection
METROL touch switches avoid false detection due to mutual interference between sensors or changes in magnetic fields, unlike electric sensors.
In addition, the absence of amplifiers eliminates temperature drift and stress differences due to self-heating and enables detection of minute movements in the micron range.
This prevents defects and minor production stoppages caused by false detection, contributing to improved production efficiency and quality.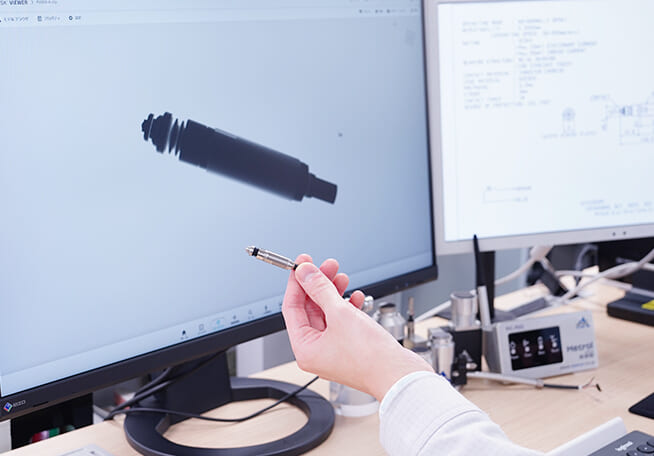 The following customizations are available for your applications:
– Modification of measuring contact probe
– Adjusting transistor output
1μm Repeatability test -Ultra-compact PT-Touch switch-
[Positioning Switch] Application