Why Choose Us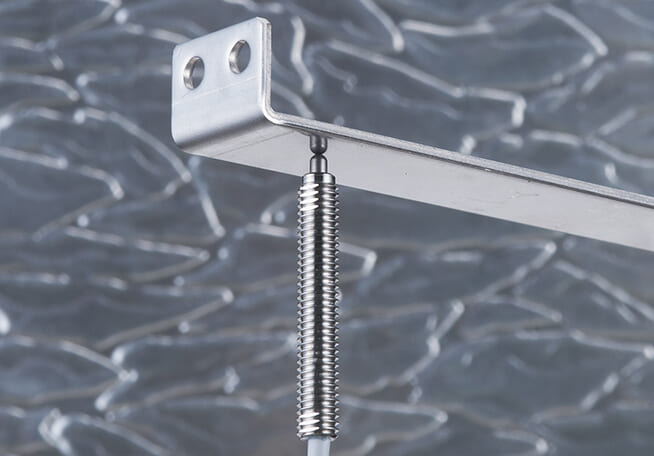 Simultaneously performs ejection of workpiece by spring plunger and output signal from touch switch.
Reduced number of parts for downsizing of your machines.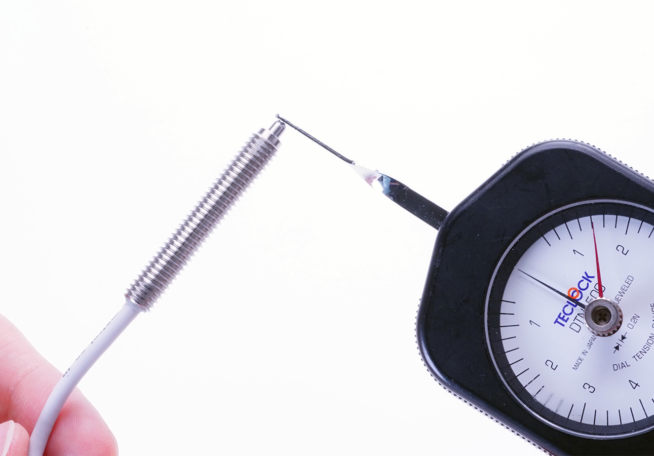 Long stroke, High contact force
The pin-shaped tip provides a longer stroke than a ball plunger.
With a built-in spring, it constantly pushes up with a maximum contact force of 11 N, making it optimal for workpiece positioning + ejecting.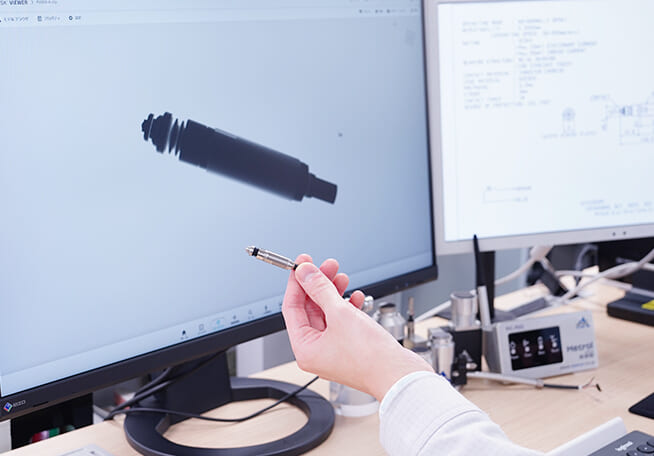 Customization Options for Your Needs:
– Adding LEDs
– Adjusting the pressure of contact
[Positioning Touch Switch] Application Introduction