Why Choose Us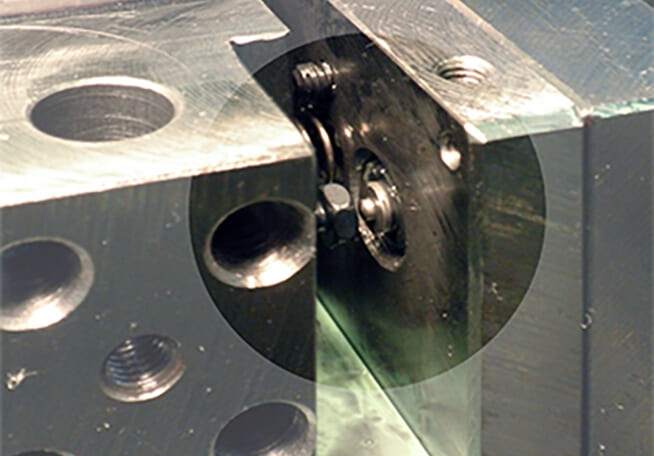 The two-in-one touch switch sensor supports downsizing of machines.
The compact design of the stopper bolt combined with a touch switch helps reduce the number of parts and downsize equipment.
Can be installed or retrofitted in tight and difficult spaces.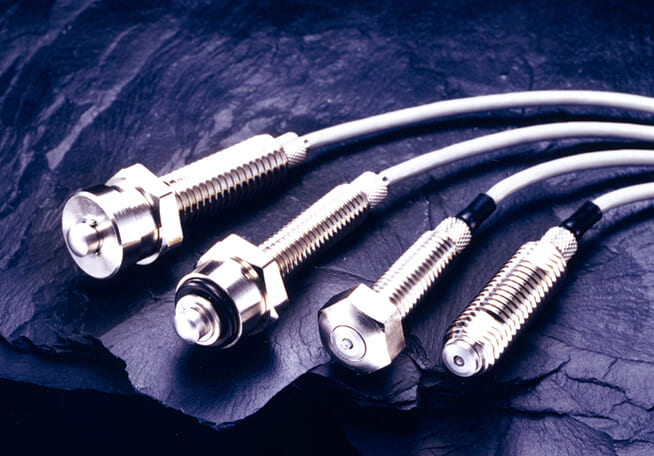 Shock, water, and oil resistant for a versatile range of applications
The built-in switch is protected by the stopper bolt, making it durable against severe impacts. With protection rating IP67, this model can be used in environments where oil or water may be used.
Applicable as a stopper to prevent damage and stopper for jigs in equipment, and as a positioning device.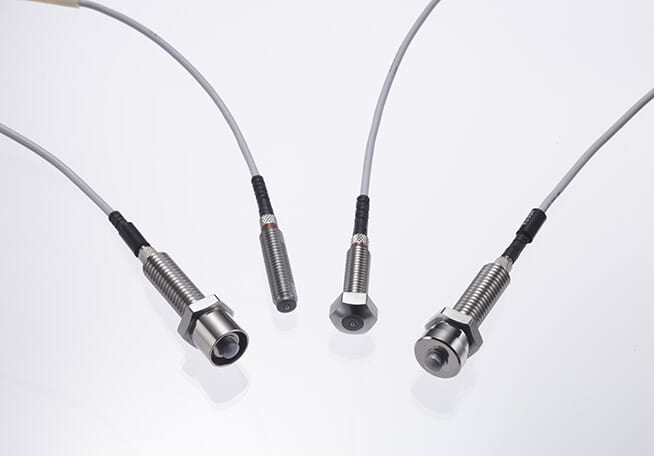 Extensive lineup to match operating conditions
Stopper bolt shapes and sizes include straight, hexagonal, M6 to M10, and waterproof.
A wide variety of lineups are available to meet the operating conditions.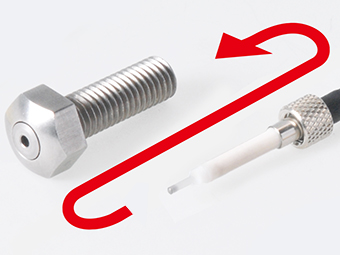 Cartridge type for easy maintenance
The switch is a cartridge type allowing for stand-alone replacement.
Anyone can easily remove the switch from the bolt even if the switch part is damaged, thus reducing maintenance costs.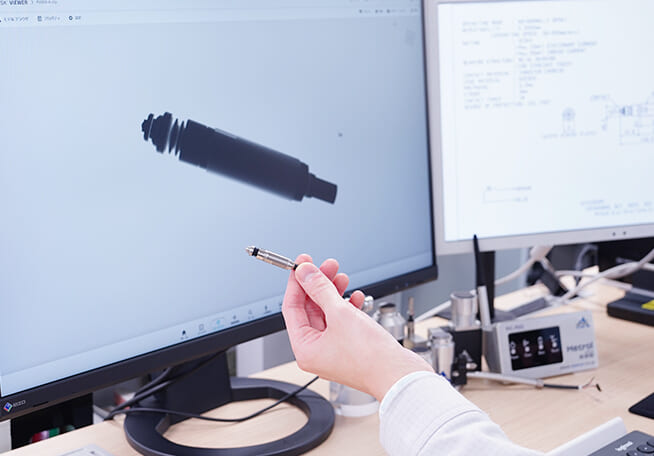 Customization Options for Your Needs:
– Adding LEDs
[Positioning Touch Switches] References for application