Touch Probes for Robots and Machine tools [K series]
Resistant to shocks and vibration!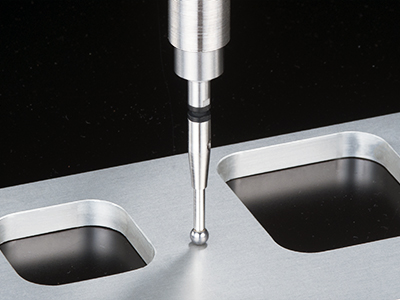 Mounted on CNC machine tools or robots, it is used for positioning, dimension detection and centering of a work.
The broad lineup of sensors from one-direction to all-direction we provide has realized the improvement of machining accuracy.
A wide variety of dedicated types depending on the intended use.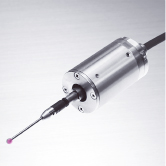 All purpose K3E
3-Dimension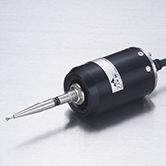 K2 For CNC lathes
3-Direction (±X・Z)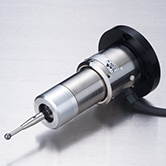 K3M For Robots
3-Dimension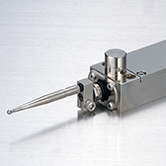 E2A For CNC Cylindrical grinders
2-Direction (±X)
Product list
Machine
Product No.
Direction
Download
All purpose
K3E
3-Dimension

Catalog & Specification sheet
(PDF)
CNC Lathes/Special Purpose Machines
K2
3-Direction (±X・Z)
Robots
K3M
3-Dimension
CNC Cylindrical Grinders
E2A
2-Direction (±X)
◎The official product No. will be given once your delivery spec sheet is submitted.
◎For wireless probes, please see Ultra Precision Compact Touch Probe [RC-K3E].
Specification
Switch structure
Dry contact
Repeatability
K3E:0.001mm (2σ)
K2:0.001mm
K3M:0.01 – 0.03mm (Depending on operating speed)

E2A:0.002mm
Protective structure
IP67
Contact rating
DC5V-DC24V
Applications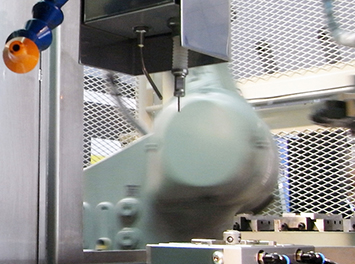 CNC Machining centers
Zero seek for machines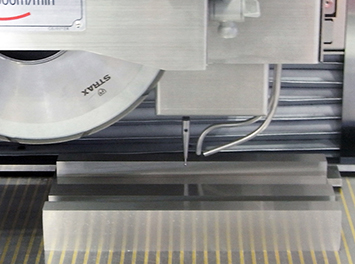 CNC Surface grinding machines
Measurement of workpiece end surfaces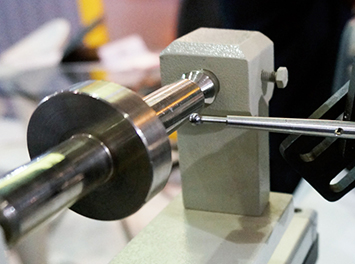 Industrial robots
Positioning of workpiece dimensions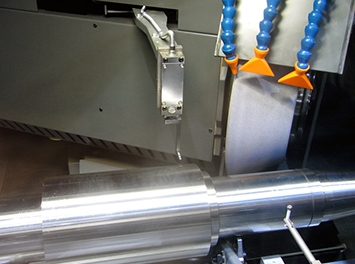 CNC cylindrical grinders
Measurement of workpiece end surfaces